Welcome to Disney Elementary's 21st Century Website. I look forward to helping students and teachers use technology to create, collaborate, communicate, and critically think. We will cover topics in 21st Century Literacy Class such as digital literacy, internet safety, Fraser's acceptable use policy, care and use of technology devices and digital citizenship. We will also explore a variety of apps and websites to enhance our learning. Please explore this website for resources to help you make the most of 21st Century learning.

Click below for directions on how to update your iPad to the newest iOS: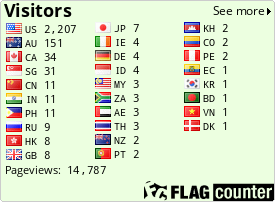 Resource Web Site
by
Stephen Zielinski
is licensed under a
Creative Commons Attribution-NonCommercial 4.0 International License
.